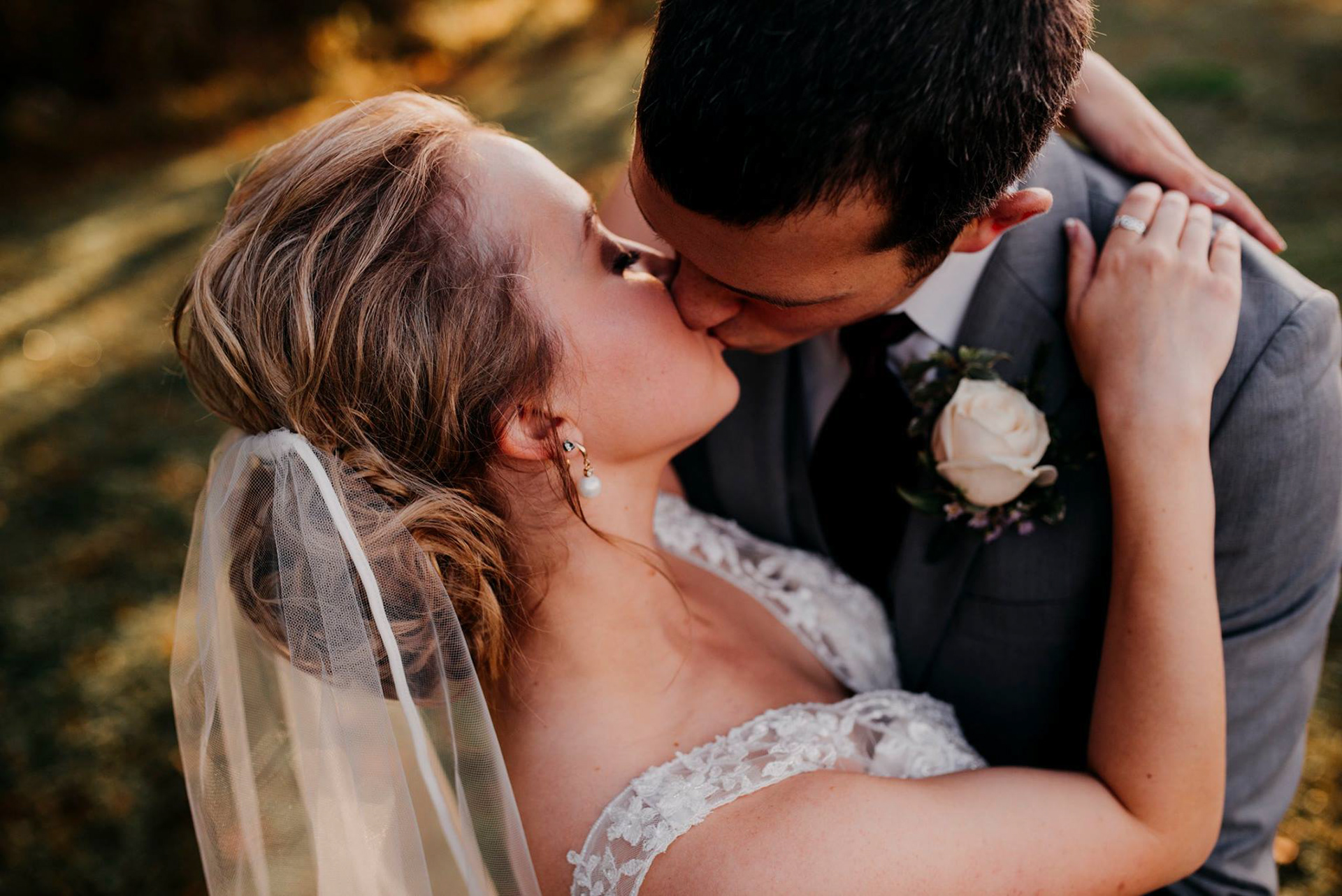 "BEST photographer!"
Bekah was one of the best decisions we made when it came to our wedding. She captured all the right moments and didn't hesitate to try new things outside the box. Her professional attitude along with her down to earth and warm-ness made her a dream to work with. She offers several packages so we were able to choose one to fit our needs and budget. We will treasure the pictures she took for years to come!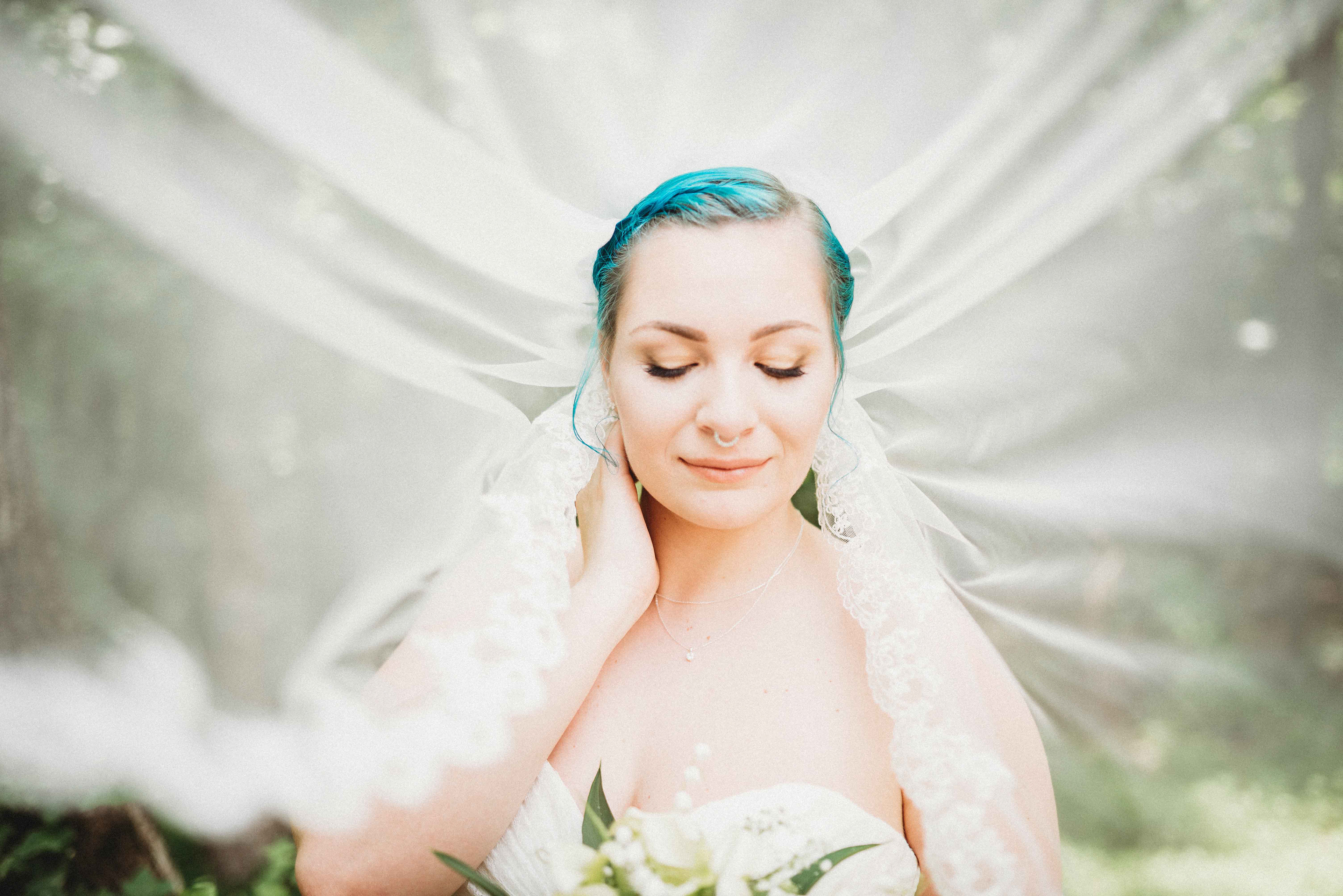 "Phenomenal photos for a great price"
Had a wonderful experience with Bekah Morton photography. She is very professional and delivers stunning photos!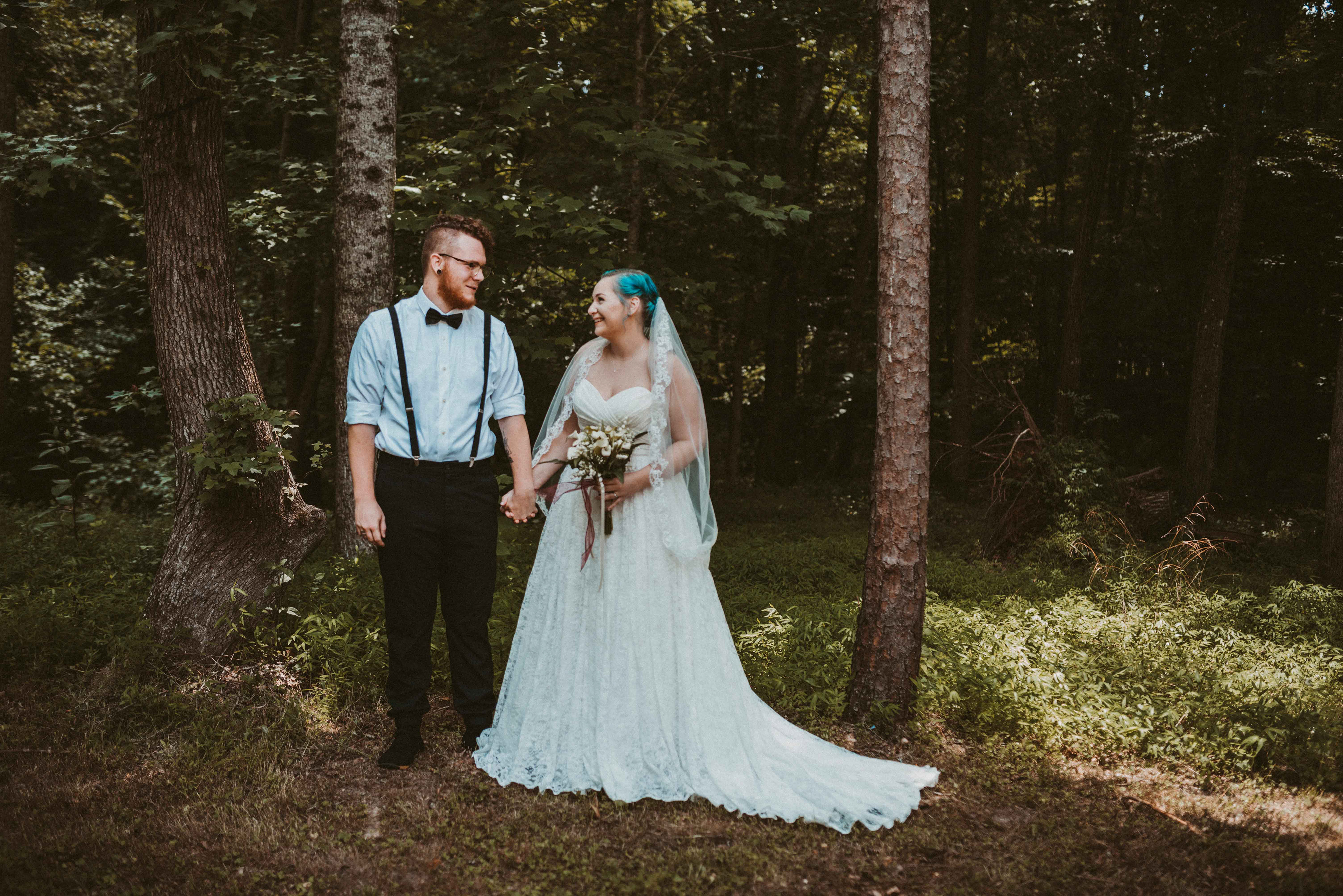 "Stress free"
Very fun, friendly, and professional. Knows what she is talking about and has a great eye for making the perfect shot.